The holiday season may be over, but it is never too late to give back. One way to invest in your community is to donate gently-worn clothes — you know, those special occasion things we hang on to because "I'll wear it again sometime".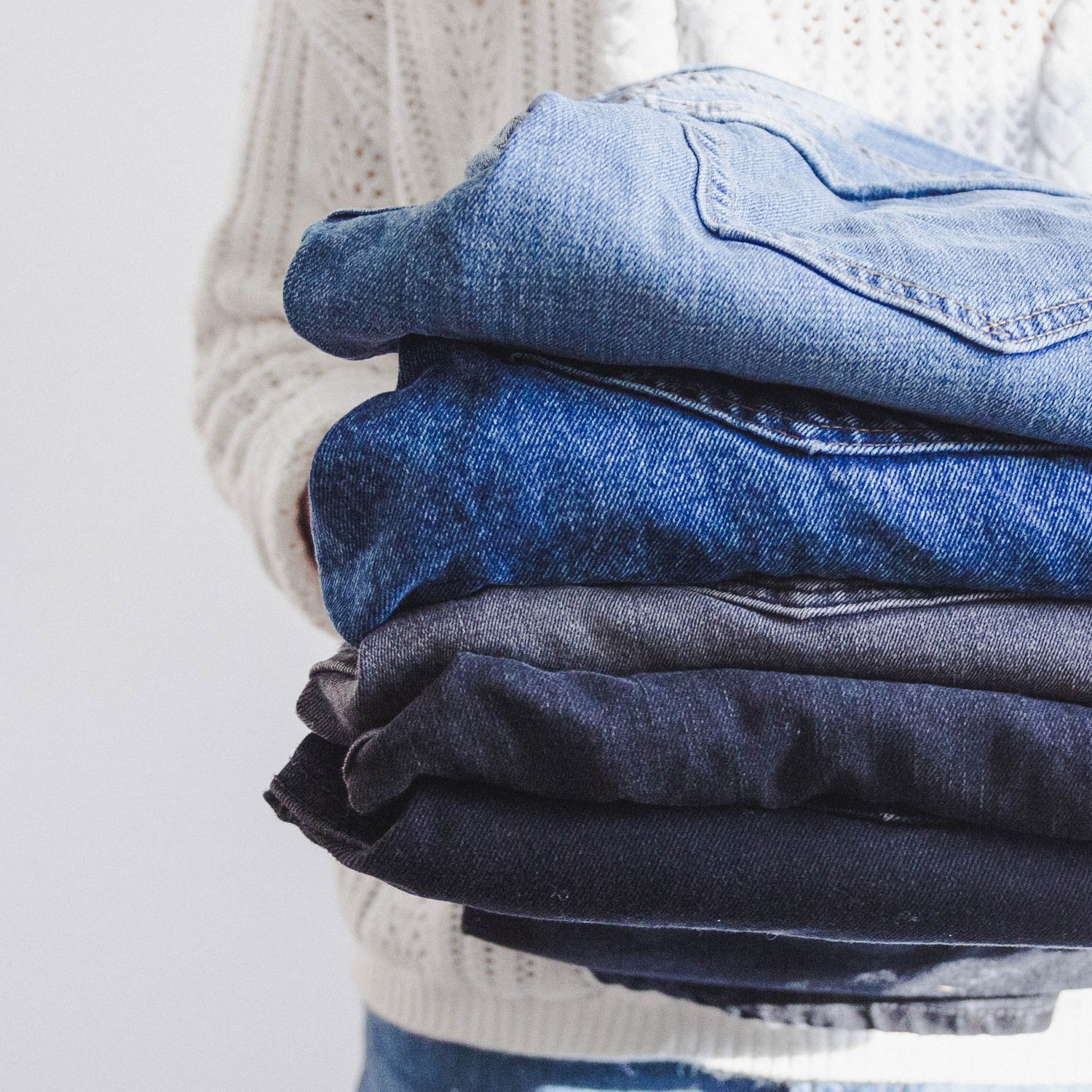 When sorting through what to toss, the essential deciding factor is how the garment makes you feel. A certain dress or jacket may have fabulous memories attached to it, but if that garment now makes you feel self-conscious — it may be time to part ways!
Be intentional when choosing a time and date to complete this task, giving yourself a set start and stop time. Enforcing parameters around the clean-out process will allow you space to emotionally tune into what you are about to let go of — while holding you accountable from stalling throughout the process. Aim for an early morning or midday break, when the mind is clear and your environment is free from distractions.
Once you've made a Santa bag full of items to donate, the next step is to be empowered with your choice of where to give. Here are a few national organizations currently accepting donations:
If you prefer to keep it local, many church organizations hold annual clothing drives or support collection bins for larger non-profit groups, like the Salvation Army and city-sponsored shelters. Check with your local government agency to learn more.
Clear out and give back
3/14/2022
filed in